Volunteers of America Southwest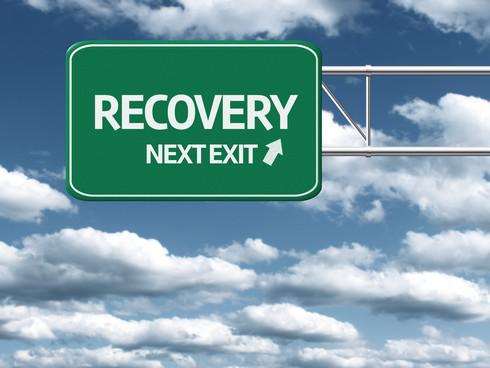 Hope for Today and Strength for Tomorrow
Our mission at Volunteers of America, Southwest is to inspire hope through our ministry of service, by providing individuals and families with tools to improve their quality of life. We envision a safe, healthy and productive community where families are strengthened, people live with dignity, and human potential is realized. Our behavioral health programs seek to achieve this mission by stabilizing mental health disorders, treating substance abuse and addiction, and helping men and women develop skills to modify behaviors and successfully reintegrate into the community.
Call (619) 282-8211 or e-mail us to schedule an appointment.
Our Services Help People with:
Mental Health Disorders

We provide housing and individualized treatment services to help adults with chronic mental health disabilities manage their symptoms and increase their well-being. We utilize case management and counseling services to accurately identify needs and develop customized plans to deliver services appropriate for each individual.

Learn More

Alcohol and Substance Use

We provide a continuum of services, including detoxification, residential treatment, sobering services, psycho-educational therapy, group counseling, and relapse prevention to help individuals obtain and maintain sobriety.

Learn More

Reintegration Challenges due to Behavioral Health Disorders

We provide a variety of reintegration services to adult parolees who are dedicated to changing their future. Services focus on helping parolees become productive members of society by addressing issues that may lead to recidivism, including substance abuse, mental health, employment, housing, criminal thinking and family relations.

Learn More
Our Core Values and Beliefs about Treatment
Shelter first. We embrace the notion that vulnerable clients are more easily engaged in services and experience greater success once the chaos of living on the streets has been eliminated.
Innate health. We believe that all people – regardless of their conditions and circumstances – embody the potential for peak health. We see it as our duty to help people clear away the barriers and impediments, treat the symptoms of disease, and fill the gaps in their lives, revealing their innate health.
Solutions are community-based. We ascribe to the principle that when we serve and treat people in their communities – engaging, harnessing and leveraging assets and resources within the community – the outcomes are always better.
Recovery is possible. We know from experience that people living with mental health and/or substance use disorders can and will recover if they receive the most appropriate care and support services and are effectively engaged in their own recovery.